Stand-up Comedy
Hong Kong Stories January Live Show - Ready, Steady, Go
Exhibition - Stand-up Comedy
Hong Kong Stories

Thu 23-01-2020 8:00 PM - 2 h

The Jockey Club Studio Theatre

$120
$96 (M)
In English
Tickets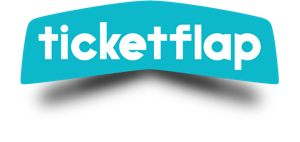 Synopsis
Ready, Steady, Go!
Are you ready for a new decade? Are you that person who is ready for anything, or are you the person in the back who didn't even know they were in the race? Are you always braced for the start of something new, or relieved that you'd reached the end of something else? Does the shout of "GO!" fill you with anticipation or dread? Either way, you're not alone. Come and listen to our storytellers as they tell you about where their journeys have taken them.
Hong Kong Stories is a not-for-profit society dedicated to the art of storytelling. Find more at www.hongkongstories.com
It's better than drama. It's better than comedy. It's real life.