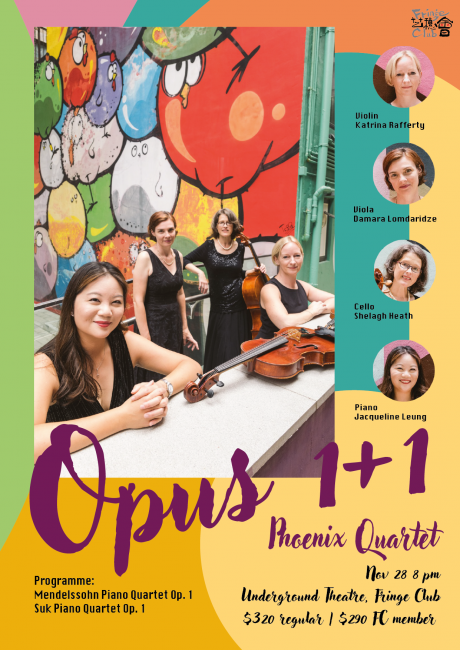 Opus 1+1
LiveMusic

Tue 28-11-2023 8:00 PM - 1 h

Fringe Underground

Tickets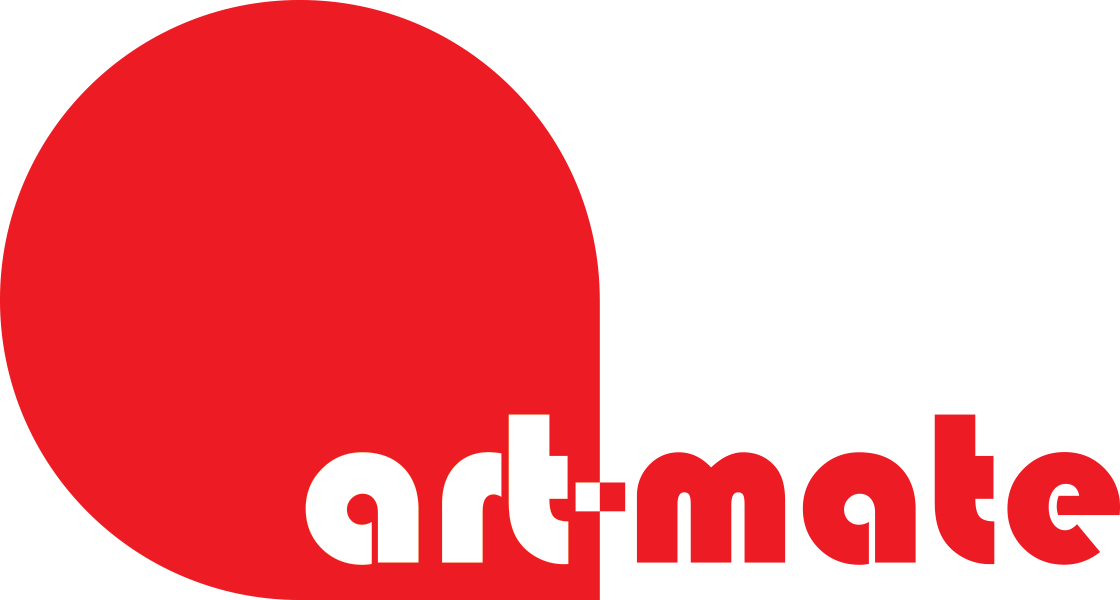 Synopsis
The night features two grandiose pieces, Mendelssohn's "Piano Quartet Op. 1" and Suk's "Piano Quartet Op. 1", both mersmerizing melodies that will surely linger on.
The Phoenix Quartet was formed in 2020 by four long term residents of Hong Kong and is the only professional Piano Quartet in the city. They are passionate chamber music players and hope to promote the Piano Quartet repertoire in Hong Kong. In the past season, among the flying achievements, the quartet gave their Hong Kong City Hall debut as part of Le French May and recorded a recital for RTHK Radio 4's Music of Friends.
Grab your ticket now to secure a seat for this night to be remembered!