Rock
Rock Em Soft, Roll It Slow!
LiveMusic - Rock
5 Dollars Tux, CrosstalK, Lilac

Sat 16-05-2015 9:30 PM - 3 h

Fringe Dairy

$160; includes one standard drink
Tickets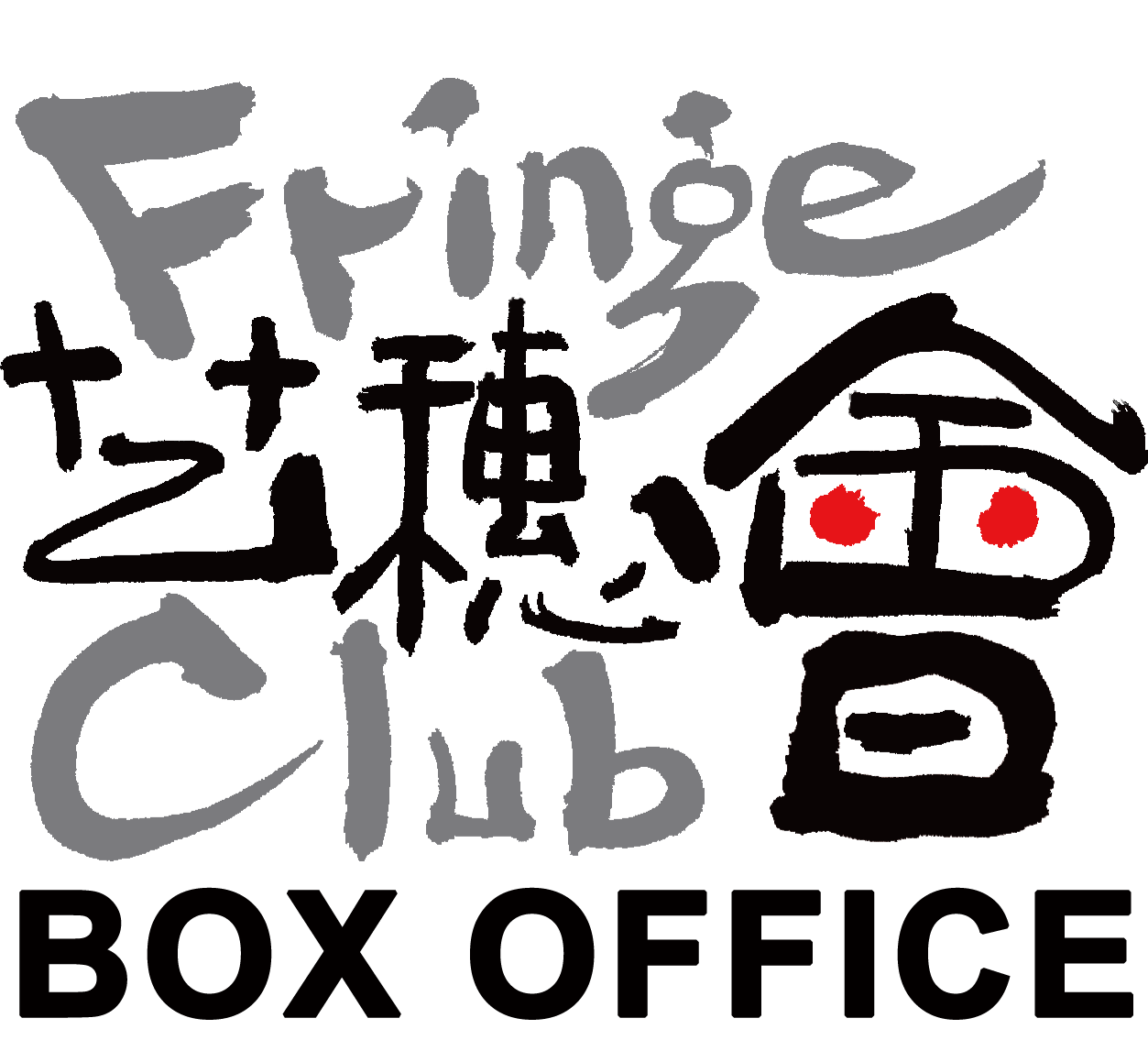 Synopsis
New music arrangement of our favorite songs!! Come and join us for a relaxing night!!!!
5 Dollar Tux
http://www.facebook.com/5dollartux
CrosstalK
CrosstalK is an acoustic band, founded be guitarist Kong and vocalist Carol on 17 October 2012. The first letter "C" and last letter "K" of the band names mean Carol and Kong.
Together, they compose original work or r-arrange pop songs through exchanging idea on music. They play guitar, ukulele, guitarlele, kazoo etc.

CrosstalK, a term of electrical science, is any phenomenon by which a signal transmitted creates an undesired effect in another circuit that need to be solved by twisting two cables together. It means that the music of both sparkles and merge with each other to bring their music into the next level.
https://www.facebook.com/pages/CrosstalK/436625973070166
LILAC noun ['laɪlək]
First emotions of love, youthful innocence.
Our love for musicking = our love for the Lilac hue (or anything purple-ish).
We live in the mystic, hysteric, euphonic and euphoric nation of LILAC
And we call ourselves LILACians.
Here
Pain is redefined, misery is embraced
And fear is something we no longer fear.
Ecstasy is the thick broth we gulp down every day
When all emotions are cooked together in infernal flames.
Come
Hear us
Feel us
And be one of us – forever LILACians.
http://www.facebook.com/lilacband
Ticketing Enquiries: Fringe Club Box Office (852) 2521 7251 | Seats first-come-first-served