Classical, Pop Cross Over
The Breaking Winds in Hong Kong
LiveMusic - Classical, Pop Cross Over
The Breaking Winds, The Bassoonion

Thu 06-08-2015 8:00 PM - 1 h 30 m

Fringe Dairy

$250 (in advance, Fringe members); $270 (on the day); includes one standard drink
Tickets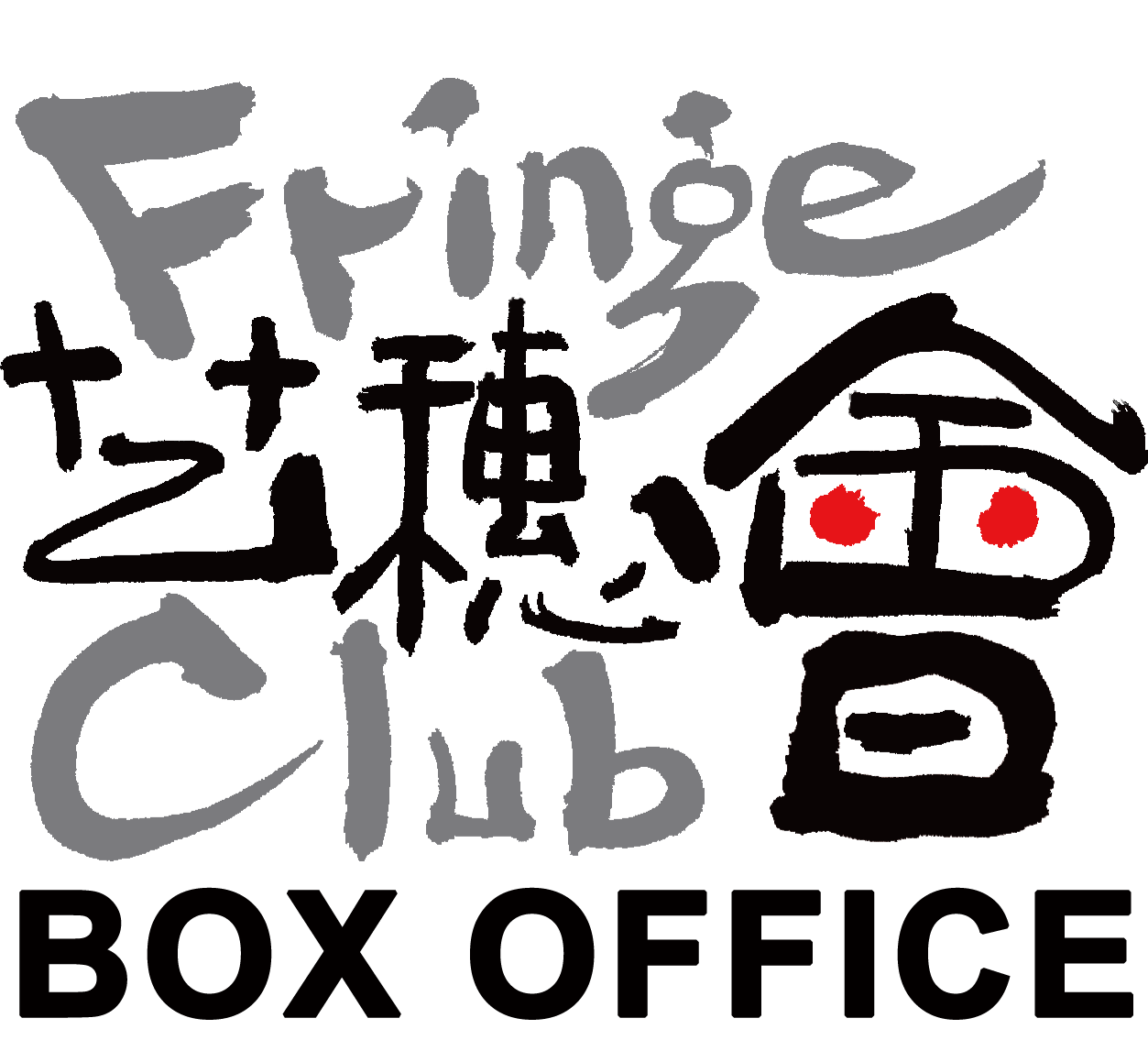 Synopsis
"The bassoon has also made the move into the world of pop. Here's a quartet of classically trained bassoonists that covered Lady Gaga's greatest hits…That's right—bassoon on MTV!" NPR, "All Things Considered"
You'll never see a show quite like this, nor expect it to be so much fun. The four ladies of the Breaking Winds Bassoon Quartet combine their training as classical bassoonists with pop-culture sensibilities and a dash of comedy. They're like a cover band that plays the hits of the last 500 years – with whoopie cushions and kazoos! Sit back and relax, but don't be surprised if you get hit in the head with a bassoon reed.
This zany program includes many constituent parts: rhythm and melody, performer and audience, reed and bassoon, composer and music. The music features all-original compositions and arrangements written by members of the group, spanning a styles ranging from Renaissance motets to cinematic music to jazz.
The quartet began in 2008 as a project of undergraduate students at the Eastman School of Music in Rochester, NY, USA, and they soon developed a busy schedule of performances around the United States. They now have a global social media following: their YouTube channel, which has garnered over a million views, has gotten buzz from such varied sources as NPR, MTV and Hollywood blogger Perez Hilton.
In 2013, they premièred their commissioned concerto, Scott A. Switzer's Breaking Out for four bassoons and wind ensemble, with the Yale Concert Band. In August 2014, they were featured performers at a gala concert presented by the International Double Reed Society at New York University, performing Switzer's piece with the West Point Band.
The quartet's album, Breaking In, features an eclectic playlist of their favourites.
Brittany Harnington (bassoon), Yuki Katayama (bassoon), Kara LaMoure (bassoon), Lauren Yu Ziemba (bassoon)
http://www.thebreakingwinds.com
http://www.facebook.com/thebreakingwinds
The Bassoonion, founded in 2005, aims to introduce the bassoon to the general public and to bring together bassoonists in Hong Kong by providing a platform for academic discussions and performances. The group has performed at various events and venues in Hong Kong and Macau, and has run reed-making workshops and masterclasses. In 2013, The Bassoonion performed at the 2nd Asian Double Reed Association (ADRA) conference in Chiayi, Taiwan.
Tommy Liu (bassoon), Tiffany Au (bassoon), Tony Liu (bassoon), Cherry Yim (bassoon), So Lo Ling (bassoon), Lo Yu Kwong (bassoon)
Ticketing Enquiries: Fringe Club Box Office (852) 2521 7251
Limited seats, first-come-first-served.