另類搖滾/ 流行搖滾/ 藍調
Mark-1 Studio 主辦: Listen Up
拉闊 - 另類搖滾/ 流行搖滾/ 藍調

(五) 16-08-2013 10:00 PM - 2 小時

奶庫

$110 (預購); $140 (當日); 包一杯飲料
Tickets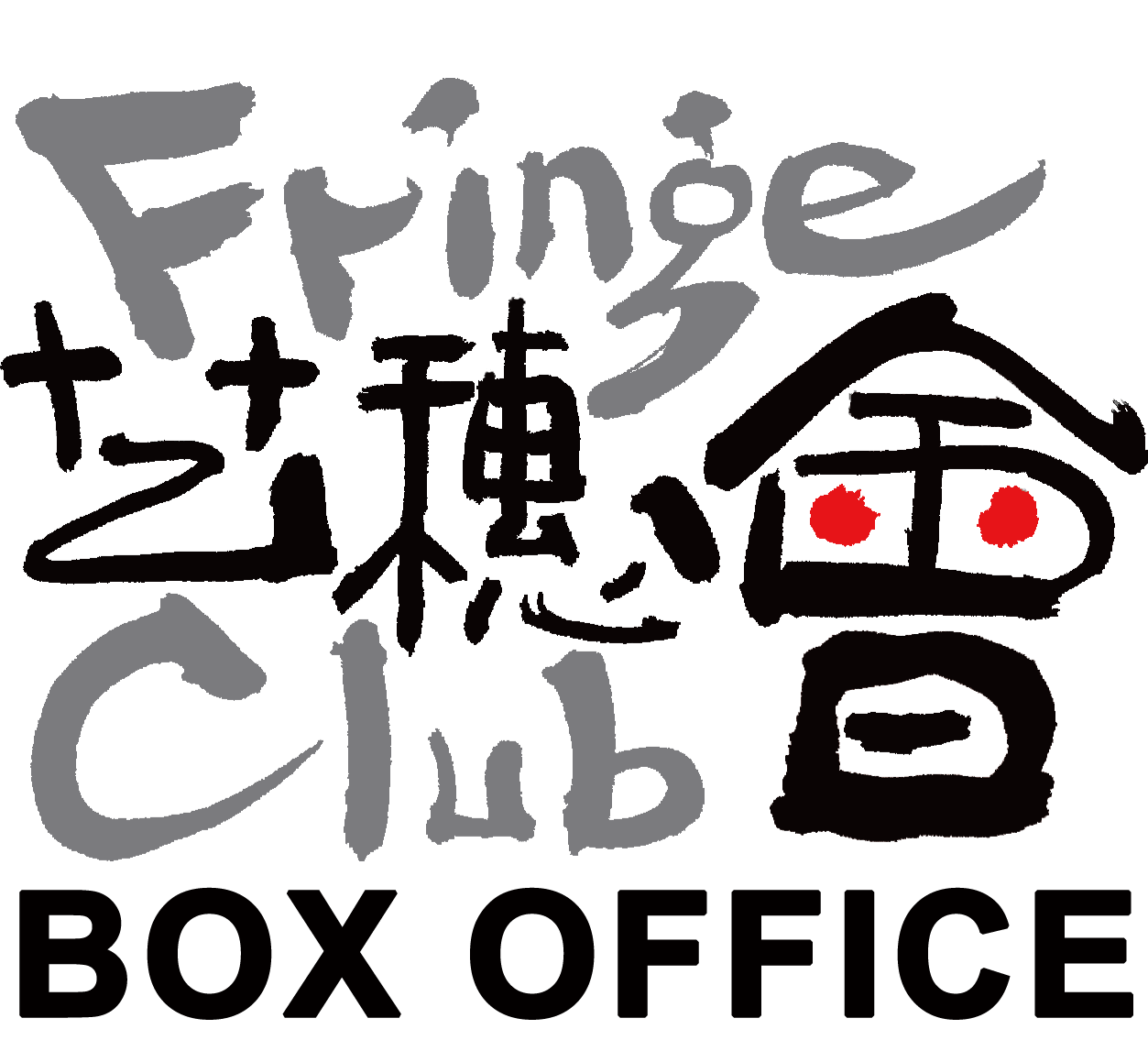 簡介
Hisakazu Koya of Mark-1 Music presents the best up-and-coming local bands at the Fringe Club.
Charles J. Tan (from Singapore/Australia)
Charles J Tan is a multi instrumental folk artist. He plays the guitar, ukulele, banjo, glockenspiel, melodion and a few other hat tricks. A proven performer, he has received 2 nominations (2010, 2012) as Finalist for MusicOz Awards. He was also the winner of the inaugural, The Storytellers, singer-songwriter competition in Melbourne in 2009. His voice and music has been compared to the likes of John Mayer, Tracy Chapman and Paul Simon.

He has travelled and toured in various cities such as Nashville, Los Angeles, Singapore, Hong Kong, Manila, Kuala Lumpur, Melbourne, Cairns, Paris & Cannes. A Singaporean native, he is based in Melbourne, Australia where he shuttles between the two homes.
http://www.charlesjtan.com/home.cfm
The Bollands
Always on the road, this folk duo have been foot-stomping their way through the world. From Taiwanese pizza rooftops, through the dirty streets of India to international music festivals, The Bollands are on a mission to play everywhere for everyone.

Joyce (piano & percussion) and Christian (guitar) come from pretty different backgrounds. Joyce hails from Malaysia and moved to New Zealand when she was a wee lass. She was bombarded with music, studying the classics and sitting numerous exams. Christian, however, spent his early years in a house truck travelling New Zealand with a bunch of dirty singing hippies. It is this mash of backgrounds which makes The Bollands sound.

They play hearty folk songs about the twists and turns of life. Their aim in life is to get everyone stomping and singing.

Since moving to Hong Kong, The Bollands have been super busy releasing their new album, playing at music festivals, jamming live on numerous radio and television shows, playing gigs with amazing musicians and generally making a nuisance of themselves.
Line-up and details: www.mark-1music.com.hk