Live Music
Ruts DC live in Hong Kong
LiveMusic - Live Music
Bricks & Mortar Design and The Underground

Wed 31-01-2018 7:00 PM - 3 h

Fringe Dairy

Early Bird : HK$380, On the day : HK$450
Tickets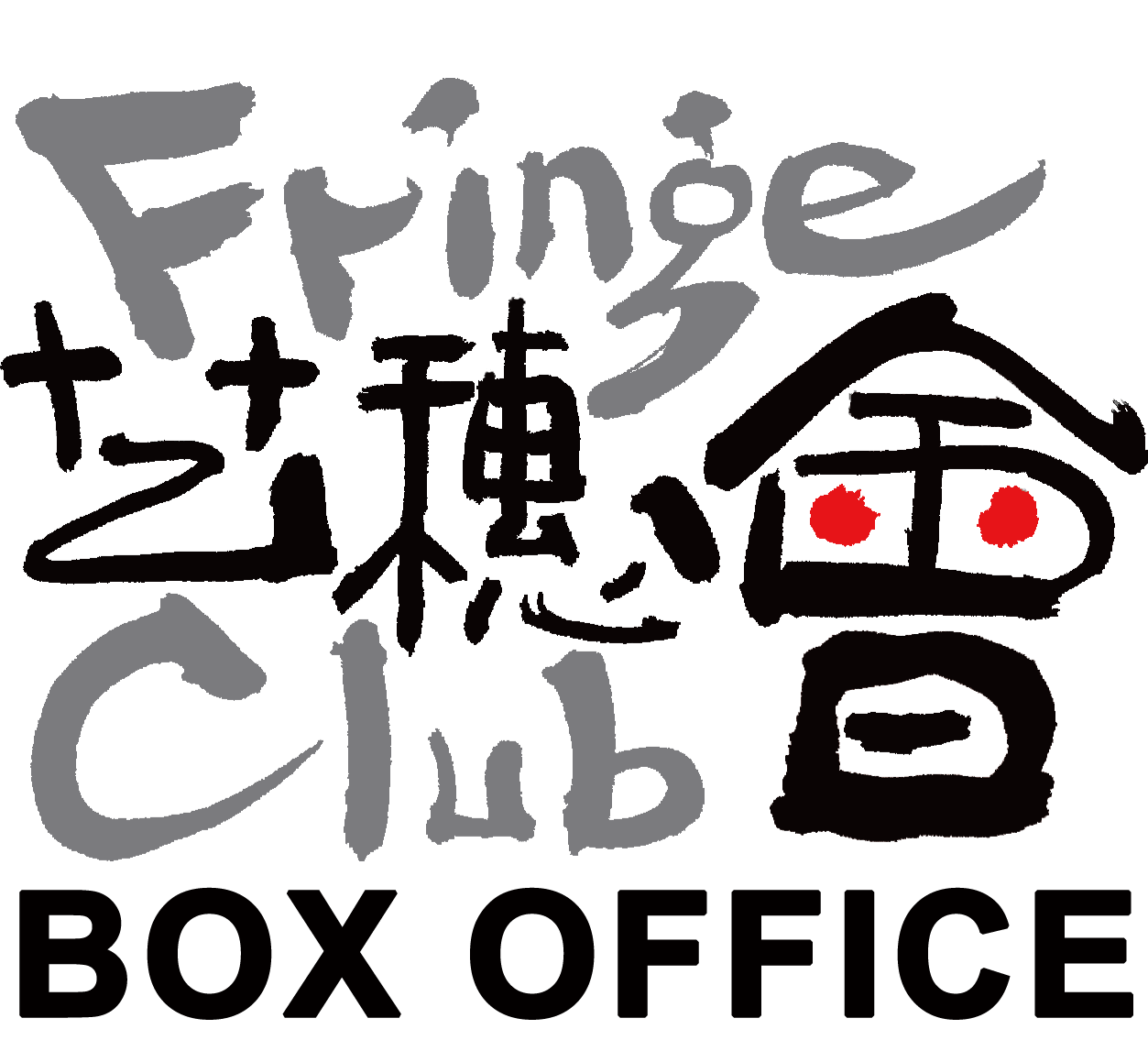 Synopsis
Prepare for a fresh whirlwind of rebellion as Ruts DC make landfall on Hong Kong's shores. In a very special performance presented by Bricks & Mortar Design and The Underground, the British punks will give the city its first taste of their unique reggae-tinged sound when they perform at the historic Fringe Club, one of Asia's best-loved music venues.
Guitarist Paul Fox, singer Malcolm Owen, bassist John "Segs" Jennings and drummer David Ruffy formed The Ruts in London, England, in 1977. Their first single, In A Rut (released in early 1979) was a favourite of famed British DJ John Peel and the track is now considered a classic punk anthem.
With hit singles included Babylon's Burning, plus acclaimed albums The Crack and Grin and Bear It, they cemented a reputation as one of the era's cult acts. True to the fiercely outspoken nature of both punk rock and reggae, The Ruts' lyrics and social activism reflected an uncompromising support for causes such as Rock Against Racism.
Despite a shifting line-up, the untimely deaths of two members, a name change to Ruts DC, a break-up and triumphant comeback charting the last three decades, the band in 2017 sounds just as boisterous and robust; their songs and standpoints still important, if not increasingly relevant, in these mixed up times.
Ruts DC is a must-see.
Supported by Hong Kong's very own Oi-punk heroes, Two Finger Salute, Ruts DC will make their long-awaited live debut at The Fringe Club on January 31, 2018. Get yourself down for a good, old fashioned mosh!

Ruts DC live in Hong Kong
Wednesday, 31st January 2018
Fringe Club, 2 Lower Albert Rd, Central, Hong Kong
Advance tickets HK$380 (available online at https://thepointofsale.com/tickets/rutsdc or cash sales from Fringe Club Box Office)
Walk-in (if still available) HK$450
Doors open 7pm
Bands: Two Finger Salute & Ruts DC
Hotline: (852) 9486 4648