A cappella
A Cappella Summer Night
LiveMusic - A cappella
Hong Kong A Cappella Academy

Tue 30-08-2016 8:00 PM - 2 h
Wed 31-08-2016 8:00 PM - 2 h

Fringe Dairy

$160 (in advance, Fringe members), $180 (on the day); includes one standard drink
Tickets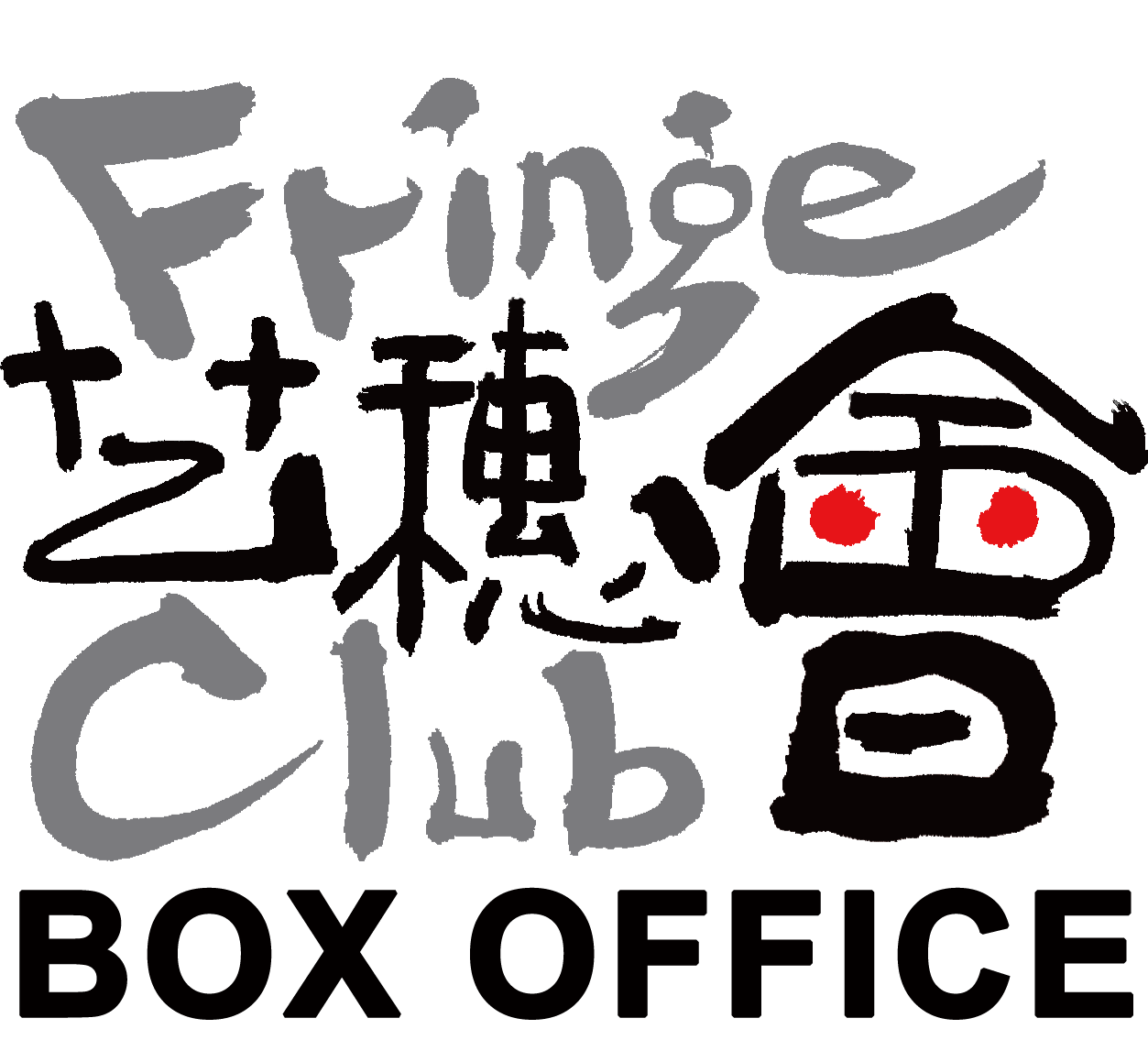 Synopsis
Two wonderful evenings of a cappella music, featuring groups from the Hong Kong A Cappella Academy. You'll also learn how to sing a cappella with Jo Jo Pang. Everyone should give it a try!
The Hong Kong A Cappella Academy, which Jo Jo founded in 2013, provides courses in a cappella singing, music arranging, beat-boxing, pop singing, harmony singing and musicianship for music enthusiasts of all ages. Past performances by students include "West Kowloon Cultural District - Freespace Happening", "Pitch Perfect 2 - A cappella show", "Shine in Living" and "Vocal Asia Festival" (Taiwan).
Jo Jo Pang is one of the most active a cappella artists in China. She was the singing coach and music arranger for the Shenzhen Satellite TV program "The Sing-Off (China)" and the Shanghai A Cappella Music Camp, and the judge for the Shenzhen Concert Hall. She has worked with such famous pop singers and musical directors as Elisa Chan, Frances Yip, Chiu Tsang Hei, Hanjin Chan, C Allstar, Chris Wong, Vincy Chan, Siufay and Mag Lam. She has been the artistic director and a member of Orange A Cappella since it was founded in 2009, and the group has performed at major events all over Asia. In 2013, Jo Jo founded Sound Of Singers, a professional vocal group.
http://www.facebook.com/hkacaaca
http://www.hongkongacappella.com
Limited seats, first-come-first-served.
Ticketing Enquiries: Fringe Club Box Office (852) 2521 7251